FREE Local Delivery for Purchase Above S$40!
Visit Our Experiential Gallery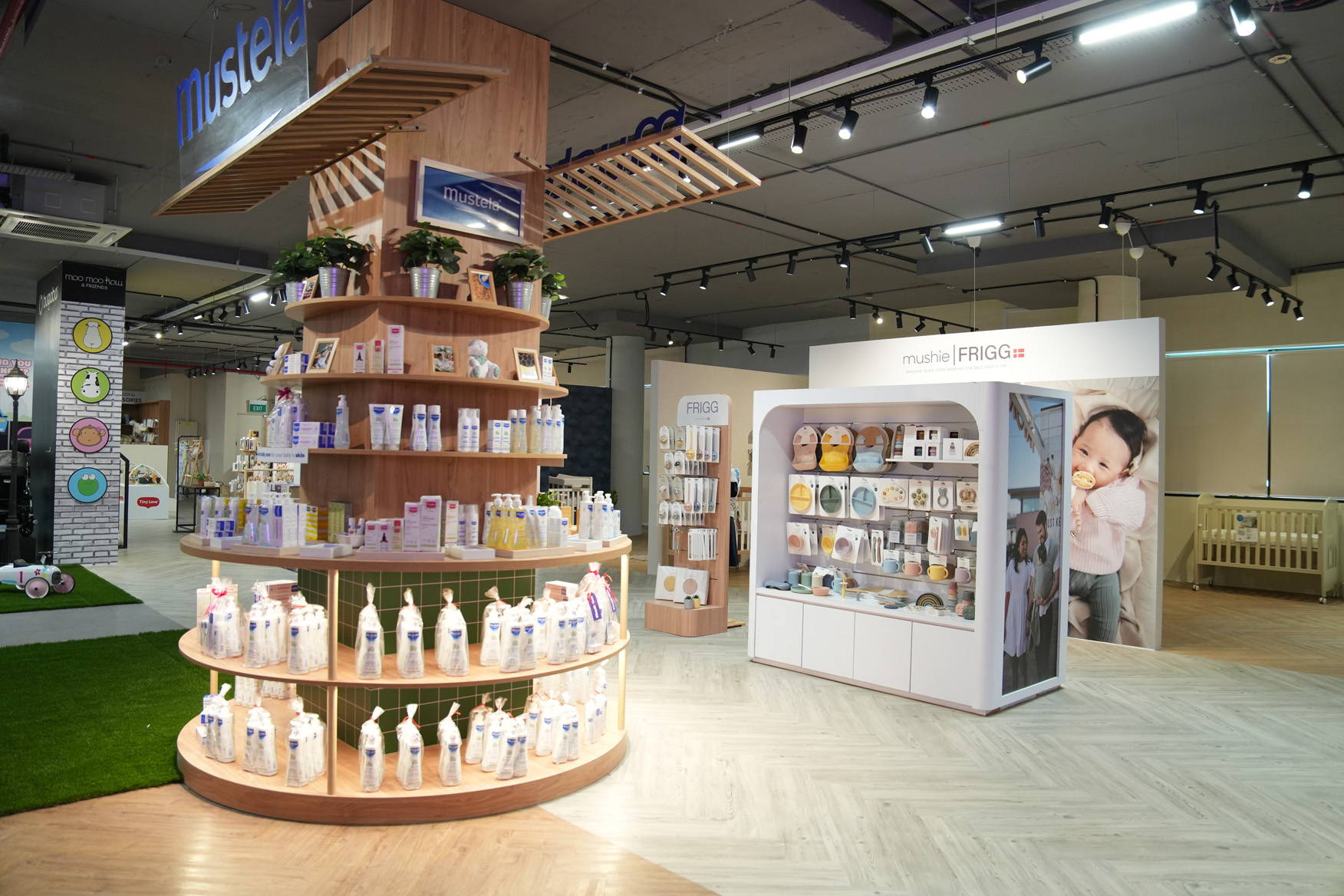 See, feel, try out our range of popular baby products @ our Experiential Gallery! From baby cots, strollers, playmats, baby bottles, baby skincare products to baby toys - All your baby's essentials at one convenient location.
Reserve a slot now & experience a personalized visit with our sales team who will guide you in preparing the nursery, kid's room or on-the-go trips.
Jarrons & Co. Experiential Gallery
85 Defu Lane 10, Ever Expand Building
#06-00 (Access via passenger lift)
Singapore 539218
Opening Hours: 10am - 7pm (Mon - Fri)
10am - 6pm (Sat - Sun)
Closed on PH